Many thanks to all who participated in West Woodhay's Festival of Gardening in 2014; a great party at the Gala Evening, the rain held off almost all of the time over the weekend, the Sharky and George team did a great job looking after the children and the gardens looked wonderful.
Further news to come……….
Book your stall for 2014…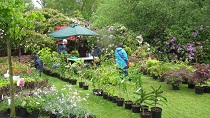 With a few minor tweaks to the layout following our Trade partners feedback we believe that it will be an even better year in 2014. Numbers will remain limited – so please book now.
Sharky and George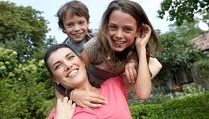 Our summer garden event is a great place to take the kids for a day out. Introduce them to the Enchanted Wood, and to Sharky and George who have confirmed that they will be back in West Woodhay for both Saturday…
Praise in the Garden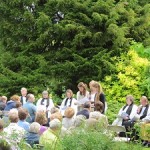 Come and listen to Jon Snow at our Festival "Praise in the Garden" in the old church …